Happy Monday, friends. Hope you had a good weekend. Mine - not so much. I am having issues with the ex-husband. Drama, drama, drama.
I am excited with the re-vamping of the shop. Tweaking product descriptions and photos. Can't wait until I receive my flip-flops in the mail. I will then proceed to take apart all of the ones I have made, then I will take new pictures. I'm getting better each time!
So, today is brand new Monday. This is where I like to scan through the Etsy listings and find truly new listings - not ones that have been renewed.
My first find is this beauty from Lovin Care Handmade (
http://www.etsy.com/listing/106760538/crochet-baby-boy-crib-blanket-in-cream
) - This picture makes me want to curl up with it and sleep. Any baby will be lucky to have this as their cuddle blanket.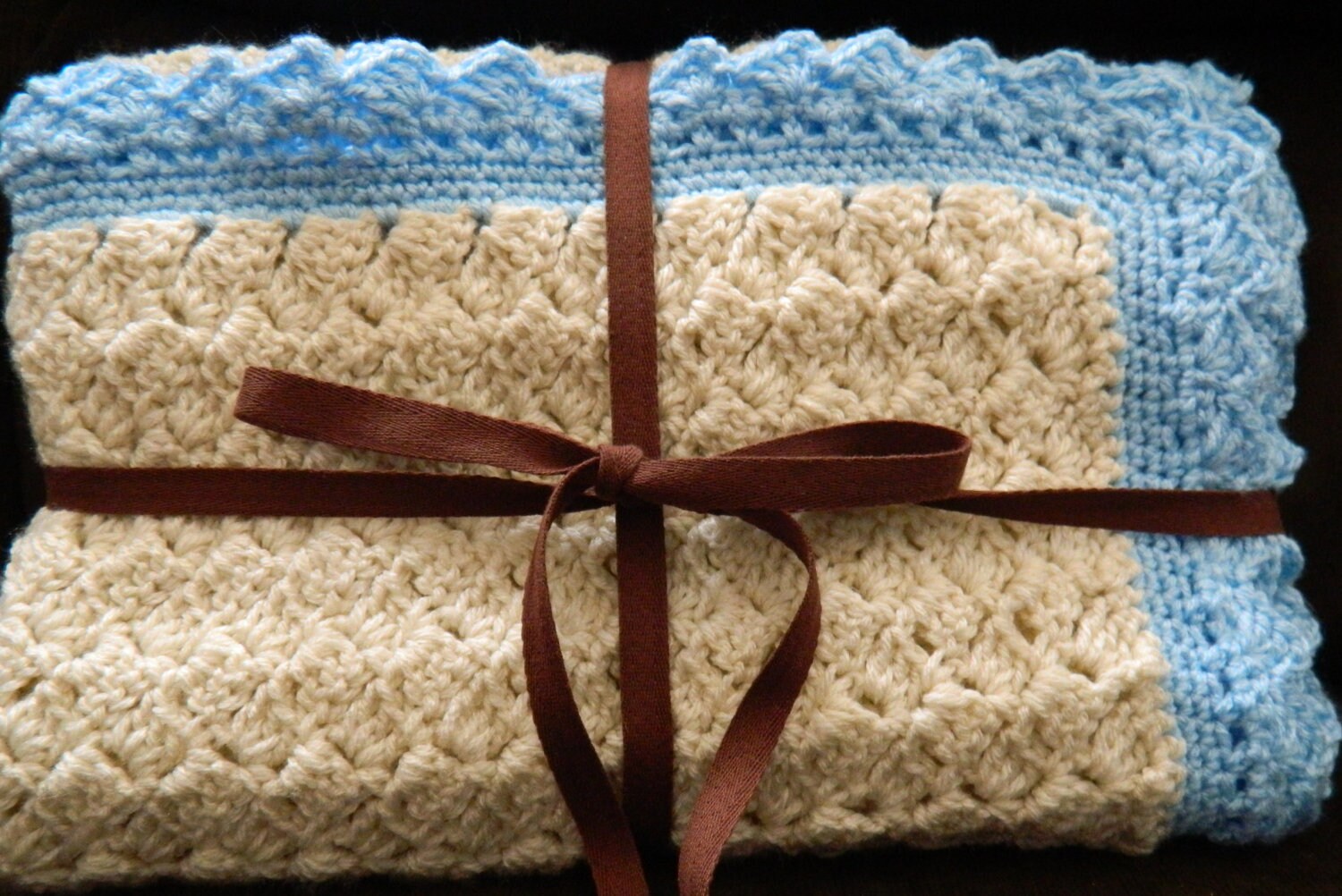 Continuing with the baby theme, we have this listing of pick any 3 tie onesies from Momma Loves Baby
http://www.etsy.com/listing/106203061/pick-any-3-tot-tie-onesie-or-toddler
) Your special little man will look so sharp with this onesie (have you ever tried putting a tie on a baby??)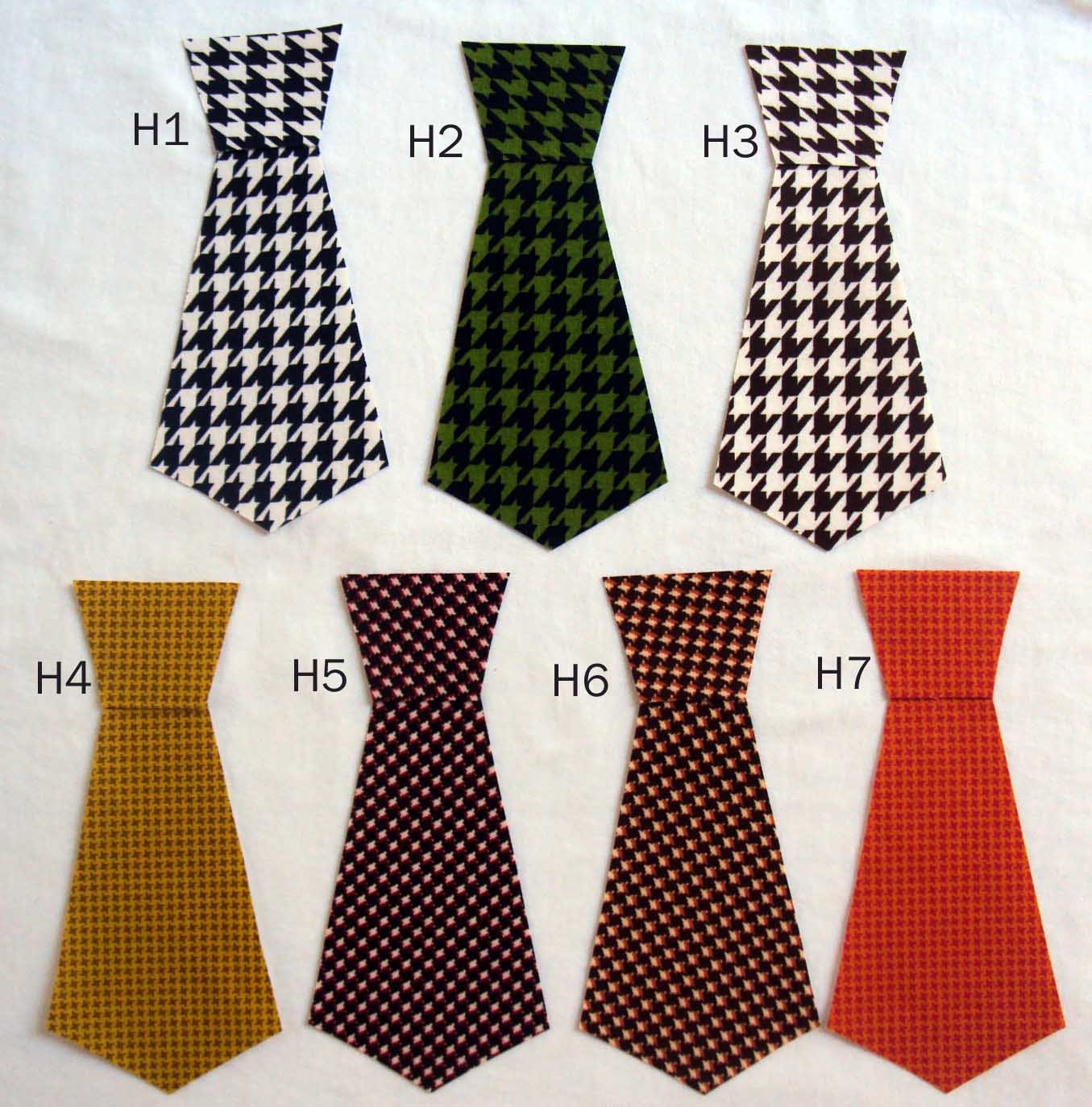 As always, I love promoting handmade products. If you have something you would like me to promote, drop me a line.
Always,
Hoping for sales.