How's your year going so far? Mine, not so good. I haven't stuck to 1 resolution. Haven't been exercising. Haven't been blogging every day. Really don't have an excuse for it, other than I'm lazy and I'd rather be knitting or crocheting than exercising.
Finished a scarf this week. What do you think?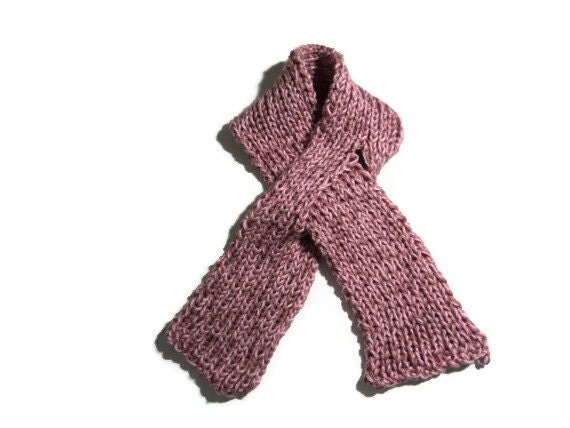 Working on a new scarf for my son now. I just have project after project. After my hands get tired, I work online. I have a bunch of listings I need to renew and transfer over to HandmadeArtists. I need to get ready for the online craft show I've signed up for next month. I need to scan my patterns in and save to my Nook/Tablet. I have project after project I need to get done. No rest for the wicked, I guess.
Here's hoping for a better week. My new book will hopefully be here tomorrow, so I will spend the weekend unwinding and reading it. Then starting fresh again on Monday.
Always,
Jen